A través de redes sociales, distintas franquicias de animación, autores e ilustradores miembros de la industria del anime publicaron mensajes de felicitación al ya ser el día 1 de enero de 2022 en Japón. En este artículo se han recopilado las más relevantes, sin embargo, es posible que se vaya actualizando a lo largo del día. Cabe mencionar que varias ilustraciones tienen la temática de un tigre debido a que, según el horóscopo chino, el año 2022 es el "Año del Tigre", y transcurre del 1 de febrero de 2022 a 21 de enero de 2023.
High School DxD
Komi-san wa, Komyushou Desu (Komi Can't Communicate)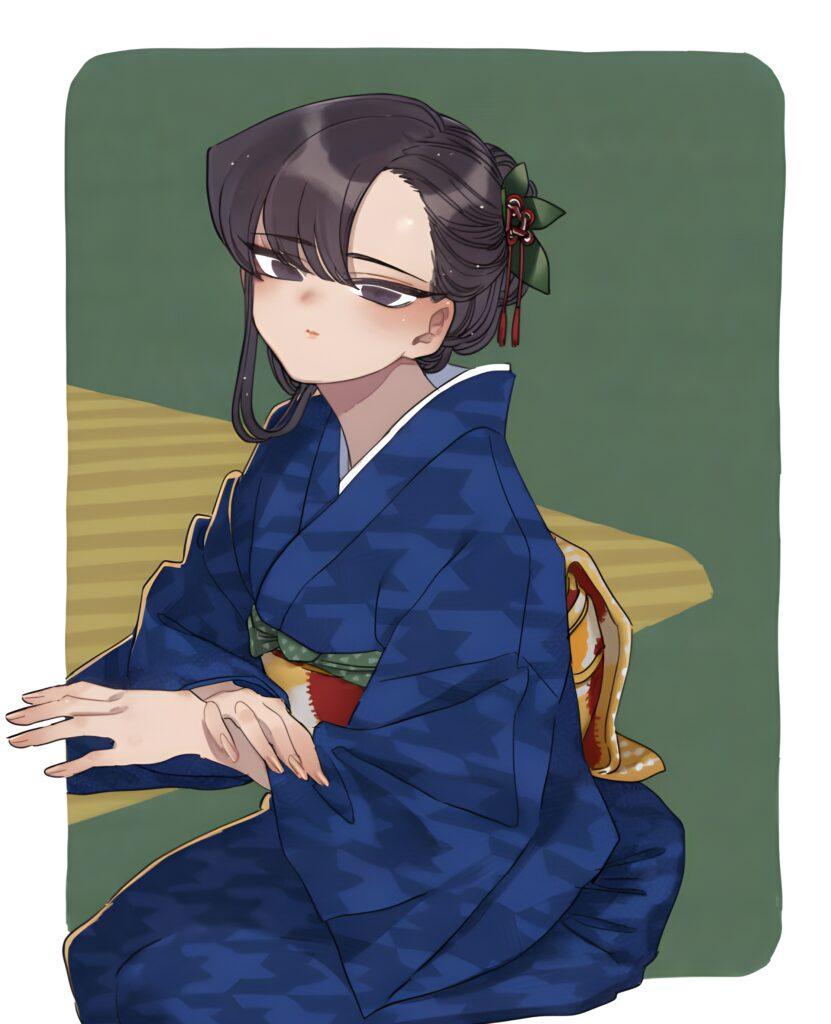 Seirei Gensouki (Spirit Chronicles)
Hitoribocchi no Marumaru Seikatsu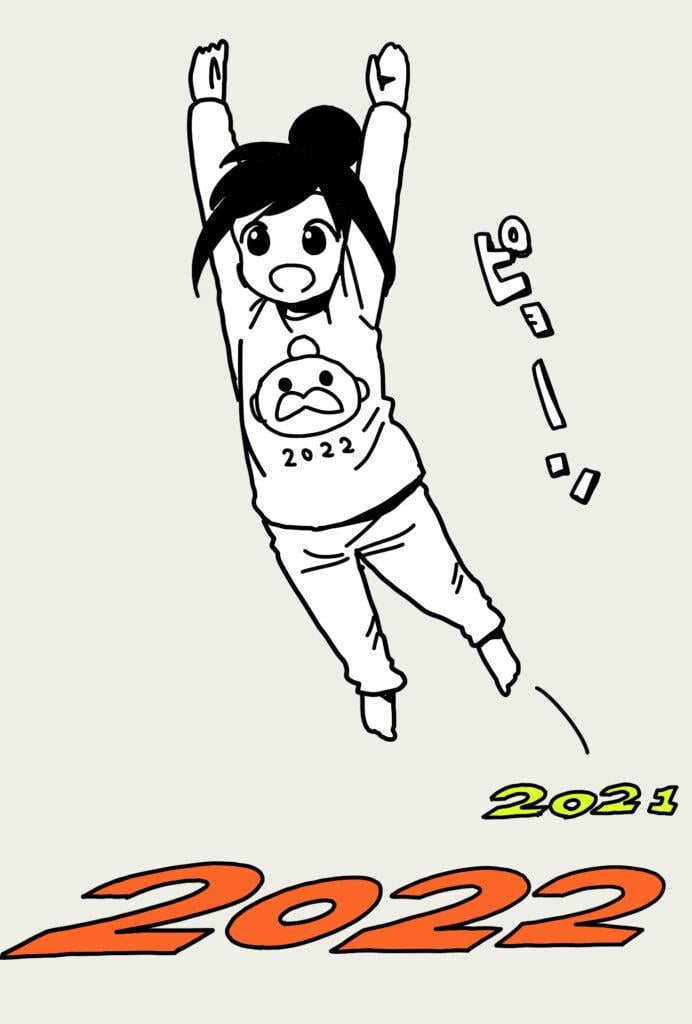 Souichirou Yamamoto – "Karakai Jouzu no Takagi-san", "Kunoichi Tsubaki no Mune no Uchi" y "Soredemo Ayumu wa Yosetekuru"
Fuufu Ijou, Koibito Miman (More Than a Married Couple, But Not Lovers)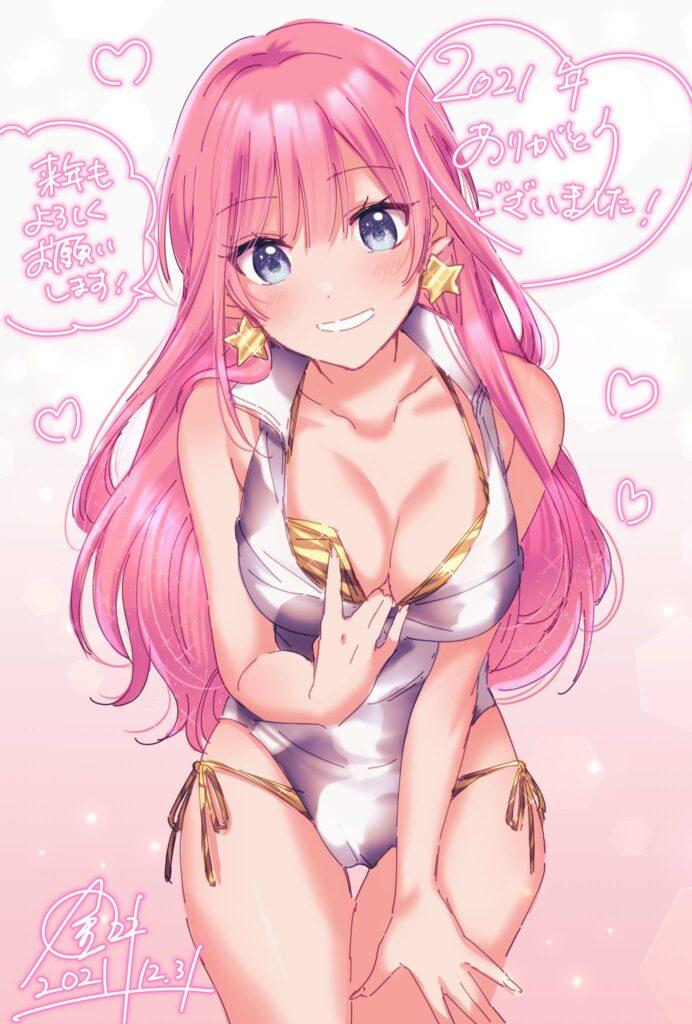 Atsushi Uchiyama – "Sekai ka Kanojo ka Erabenai (Will It Be the World or Her?)" y "Koi ka Mahou ka Wakaranai! (I Don't Know If It's Love or Magic!)"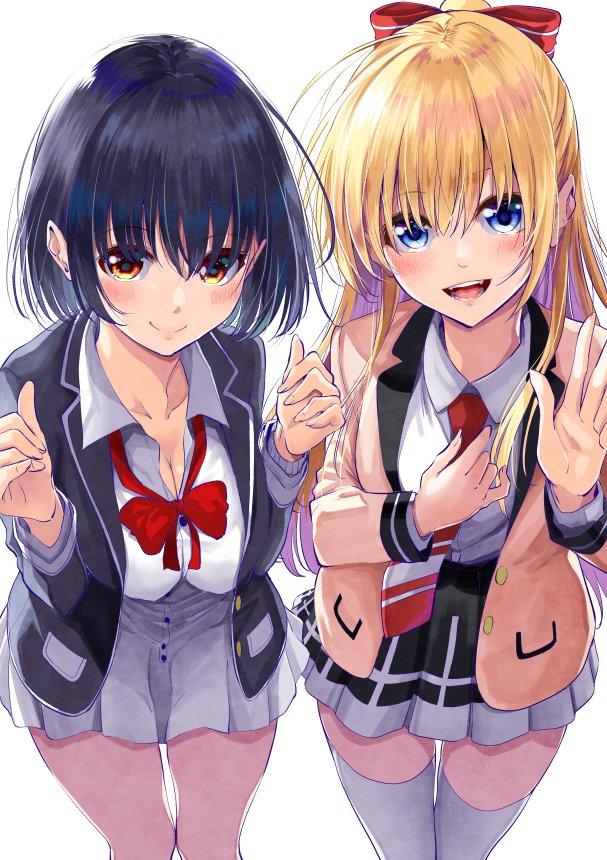 Shine Post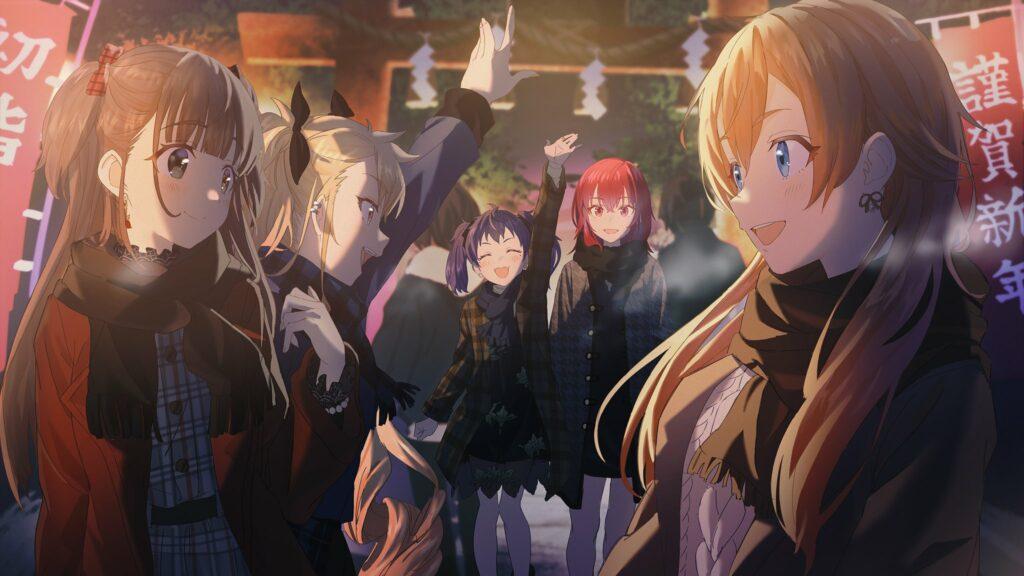 Kanna Hirayama – Diseño de personajes de "Kanojo, Okarishimasu (Rent A Girlfriend)" y "SELECTION PROJECT"
Seiken Gakuin no Makentsukai (Demon's Sword Master of Excalibur School)
Marcey Naitou, autor de "Amagami-san Chi no Enmusubi (Matchmaking of the Amagami Household)" y asistente de Negi Haruba en "Gotobun no Hanayome"
Daisuke Chida, autor de "Mako-san wa Shindemo Jiritsu Shinai" y "Heroine wa Zetsubou Shimashita"
Bungou Stray Dogs
Show By Rock!!
World Trigger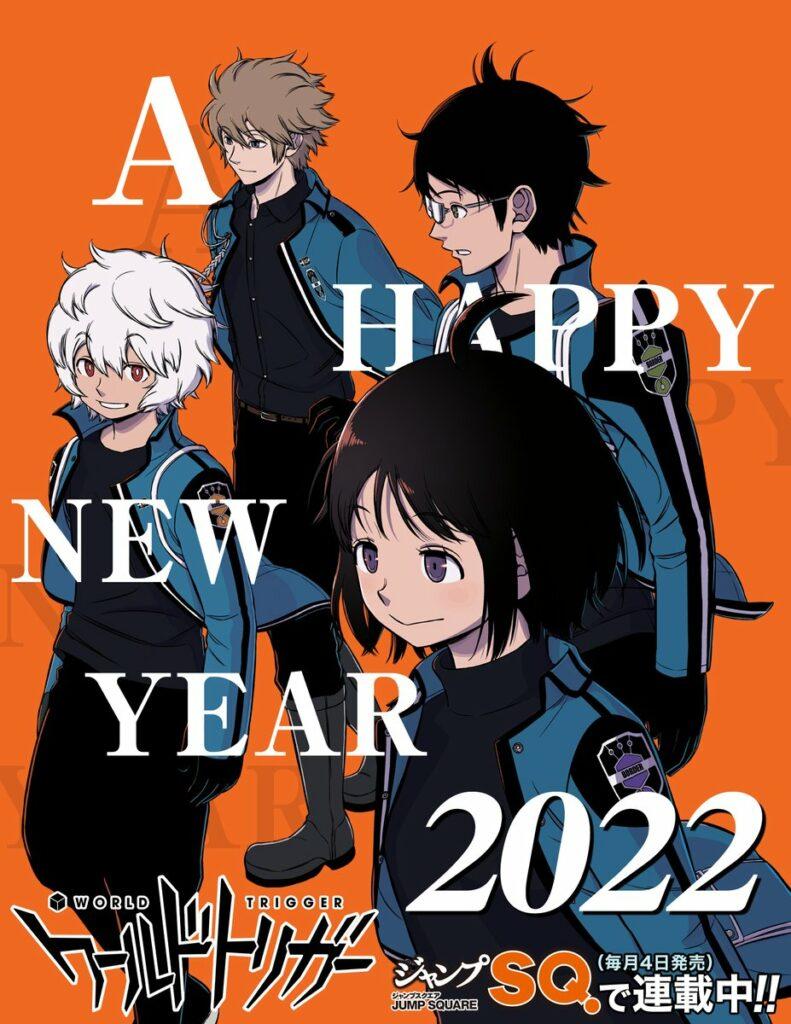 Mahouka Koukou no Rettousei (The Irregular at Magic High School)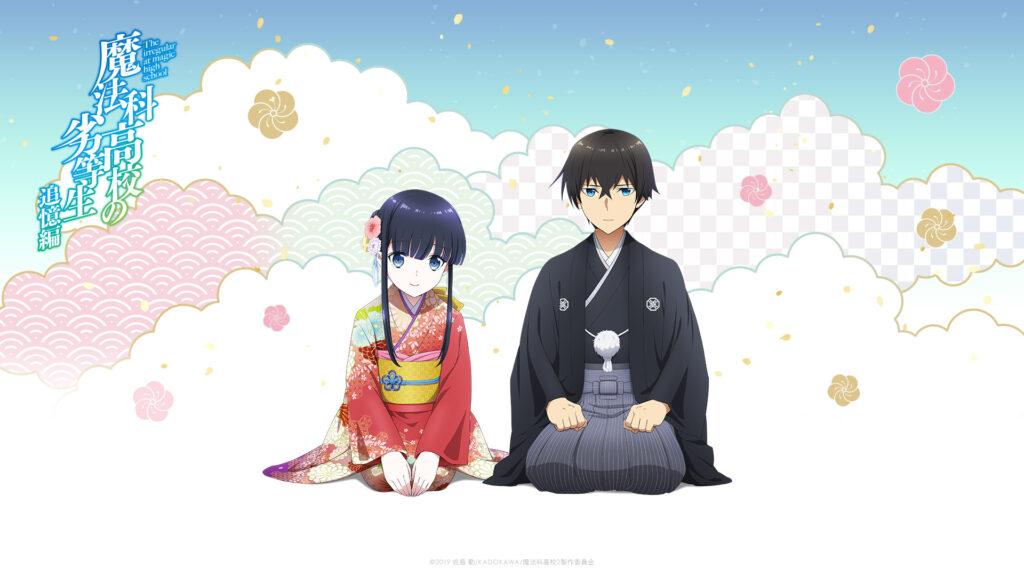 Zombieland Saga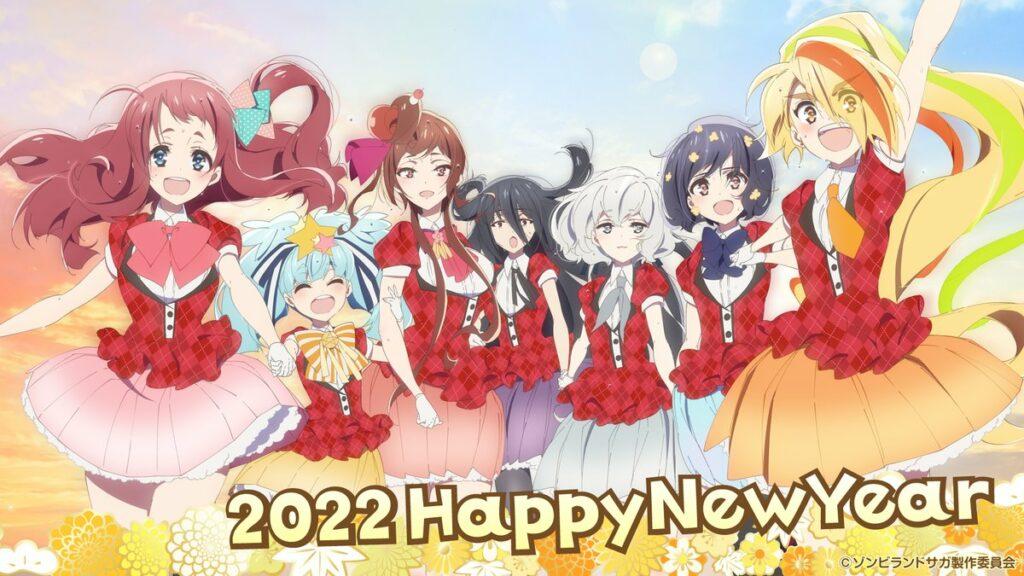 Princess Connect! Re:Dive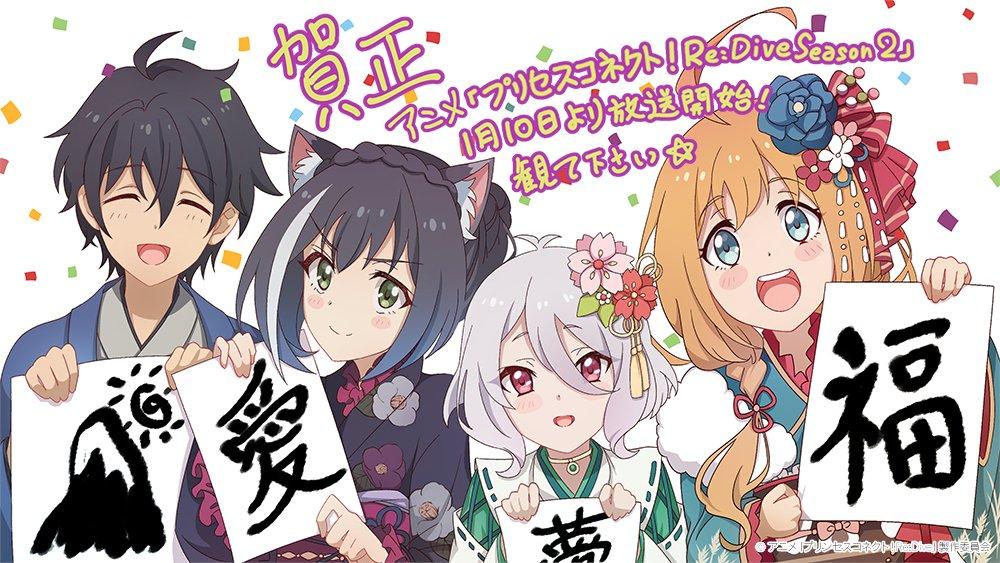 Tokyo Revengers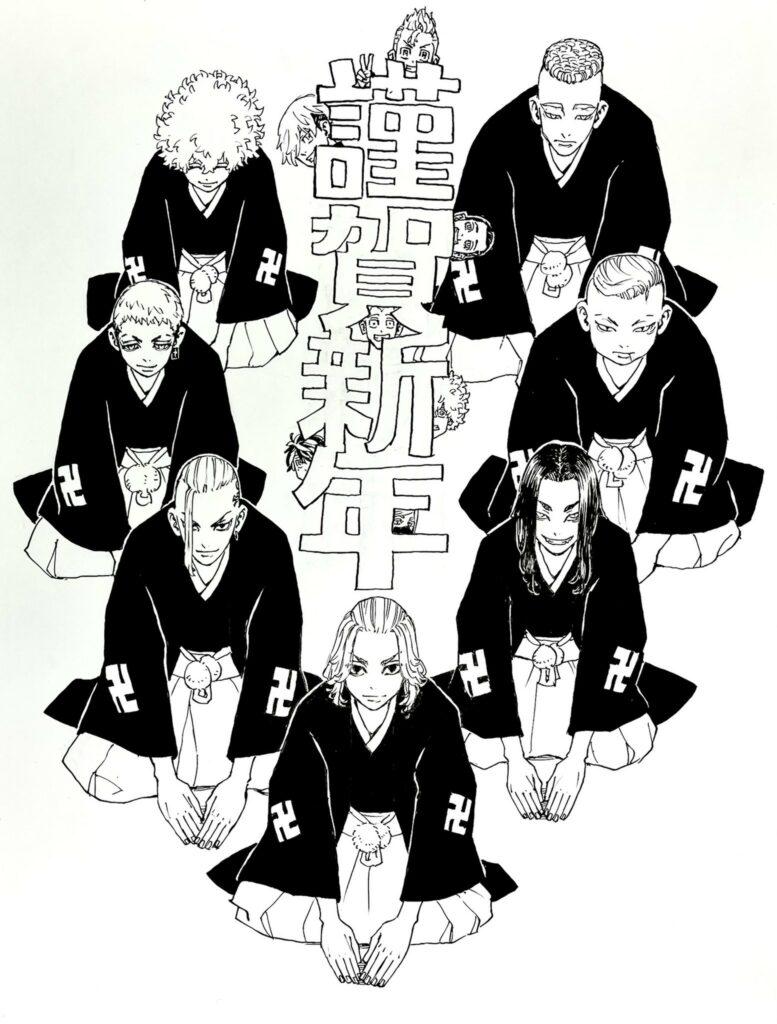 Sono Bisque Doll wa Koi wo Suru (My Dress-Up Darling)
Kyoto Animation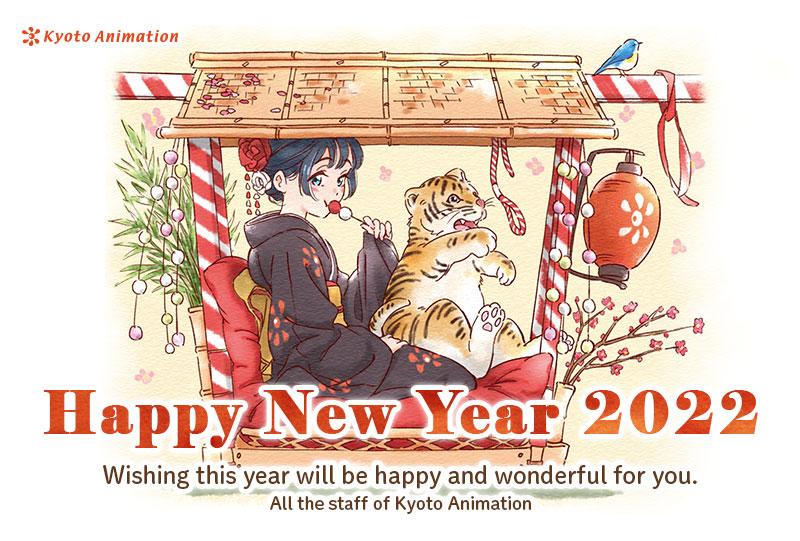 Yama no Susume (Encouragement of Climb)
New Game!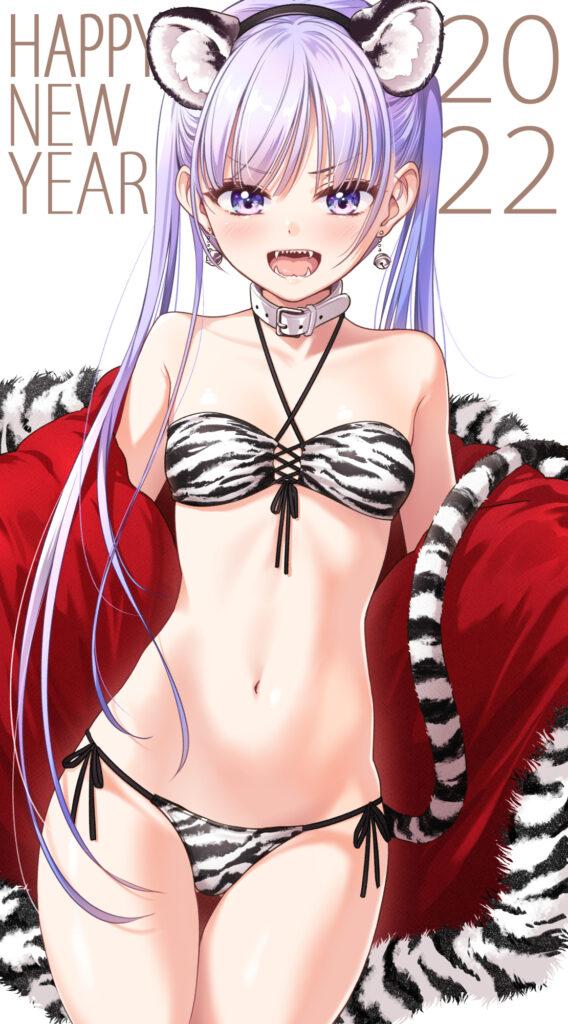 Boku no Kokoro no Yabai Yatsu (The Dangers in My Heart)
Boku no Hero Academia (My Hero Academia)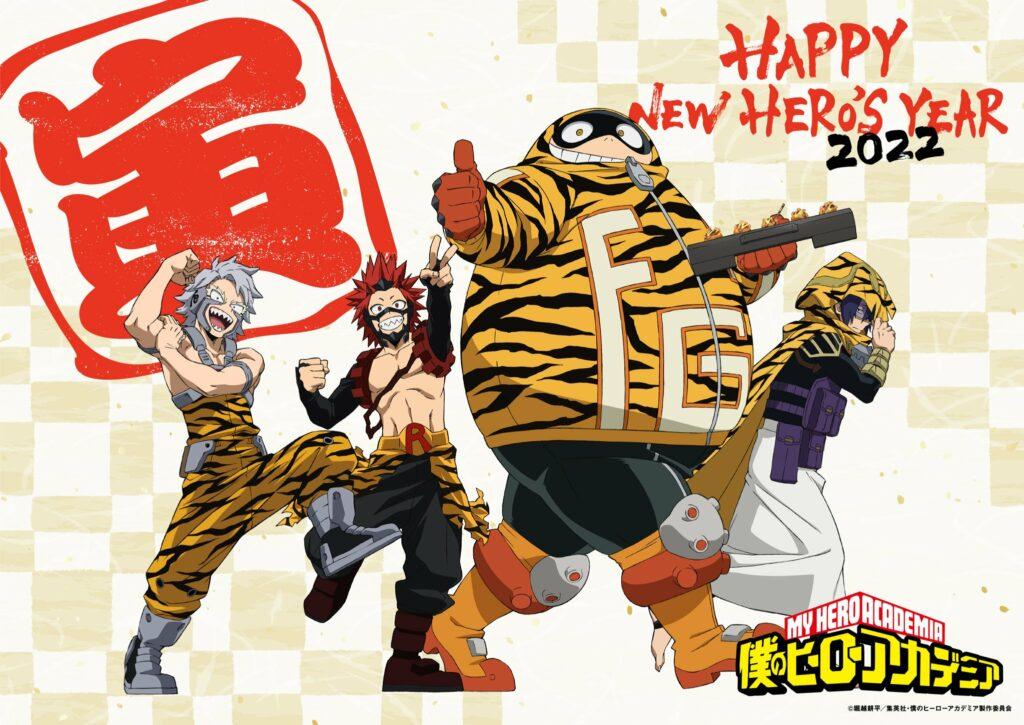 Hiro Mashima, autor de las exitosas franquicias de "FAIRY TAIL" y "EDENS ZERO"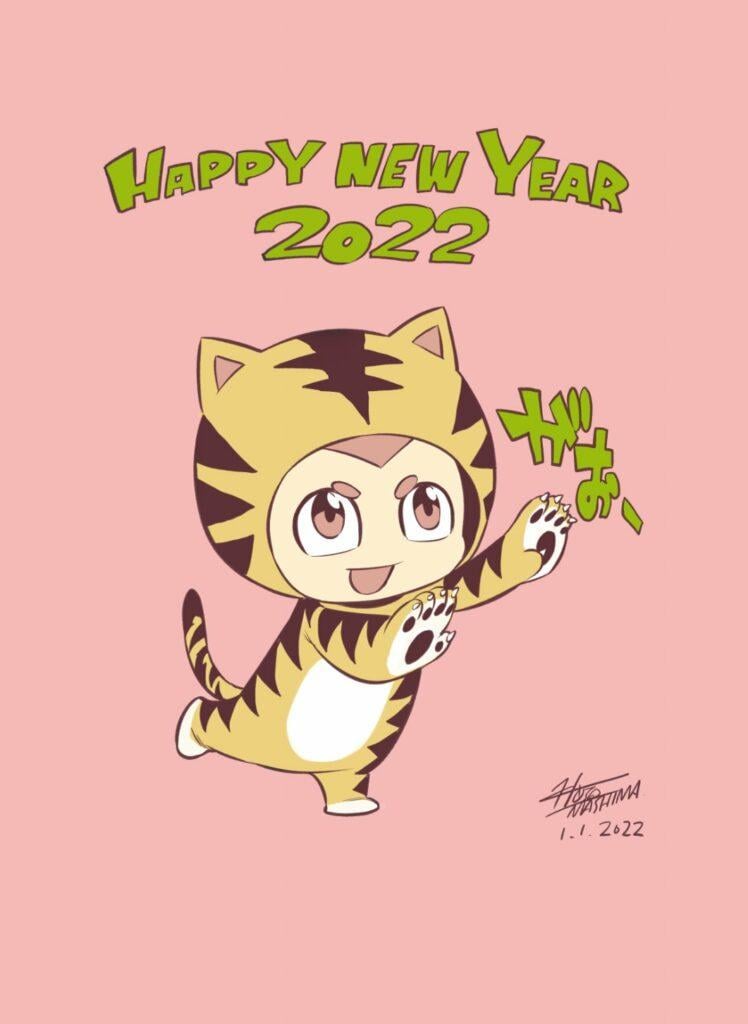 Watashi ni Tenshi ga Maiorita! (WATATEN!: an Angel Flew Down to Me)
Sekai Saikou no Ansatsusha, Isekai Kizoku ni Tensei suru (The World's Finest Assassin Gets Reincarnated in Another World as an Aristocrat)
Sousou no Frieren (Frieren: Beyond Journey's End)
Shingeki no Kyojin: The Final Season (Attack on Titan)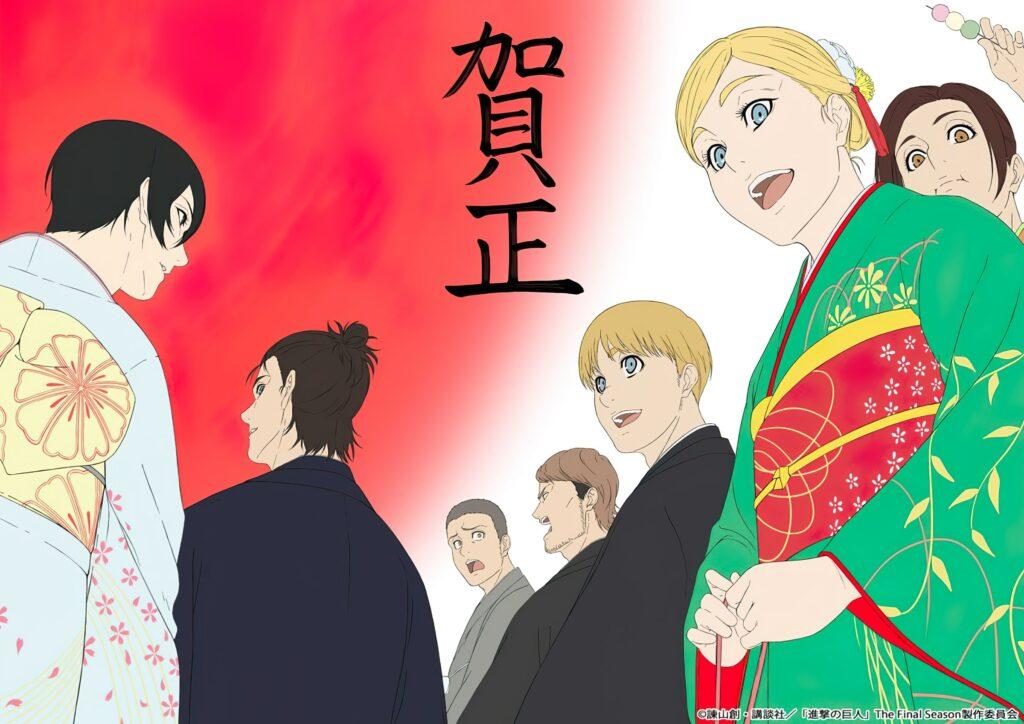 Kakkou no Iinazuke (A Couple of Cuckoos)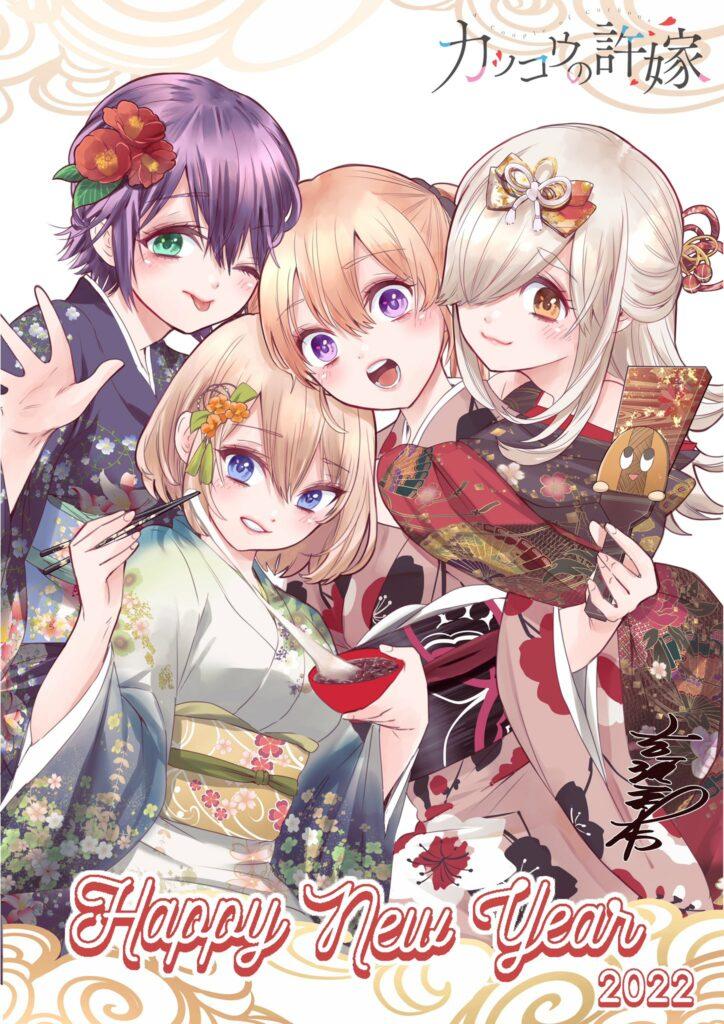 Kono Subarashii Sekai ni Shukufuku wo! (KonoSuba: God's Blessing on This Wonderful World!)
Domestic na Kanojo (Domestic Girlfriend)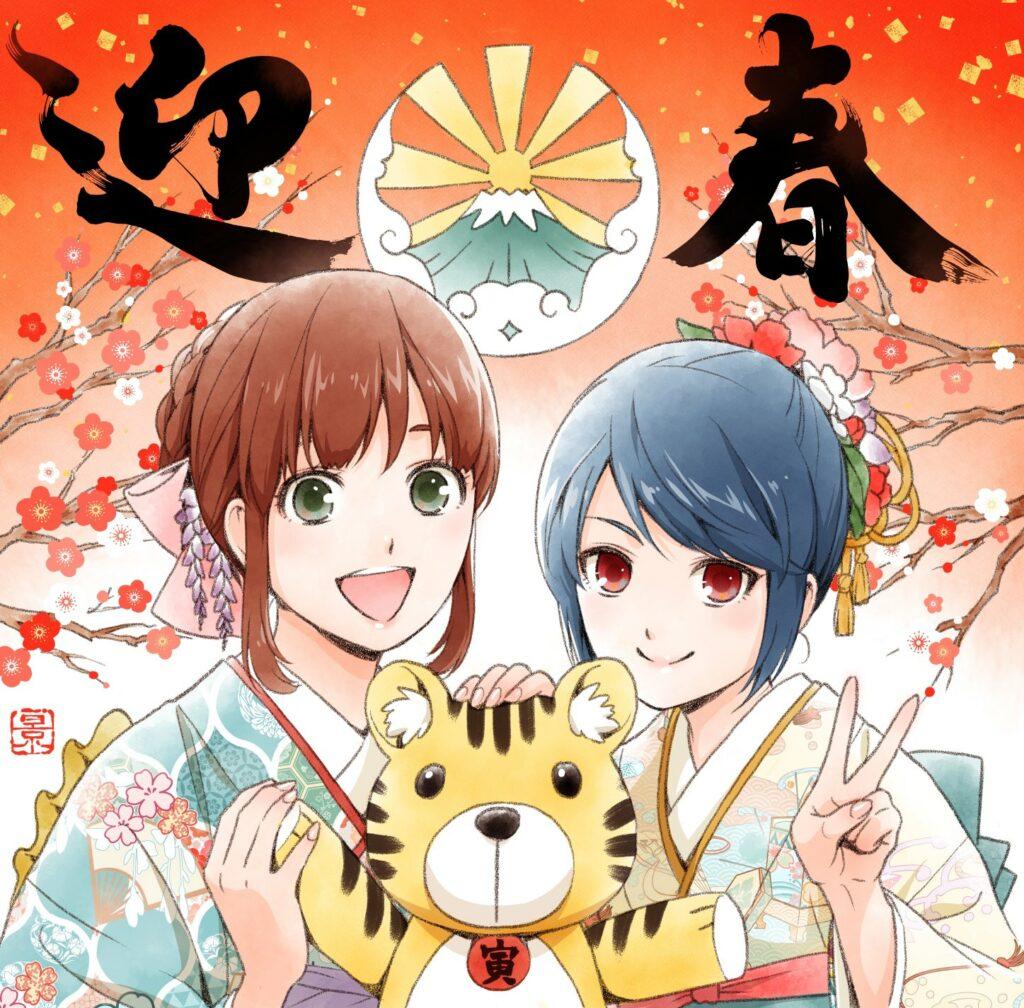 Hataraku Saibou Baby (Cells at Work! Baby)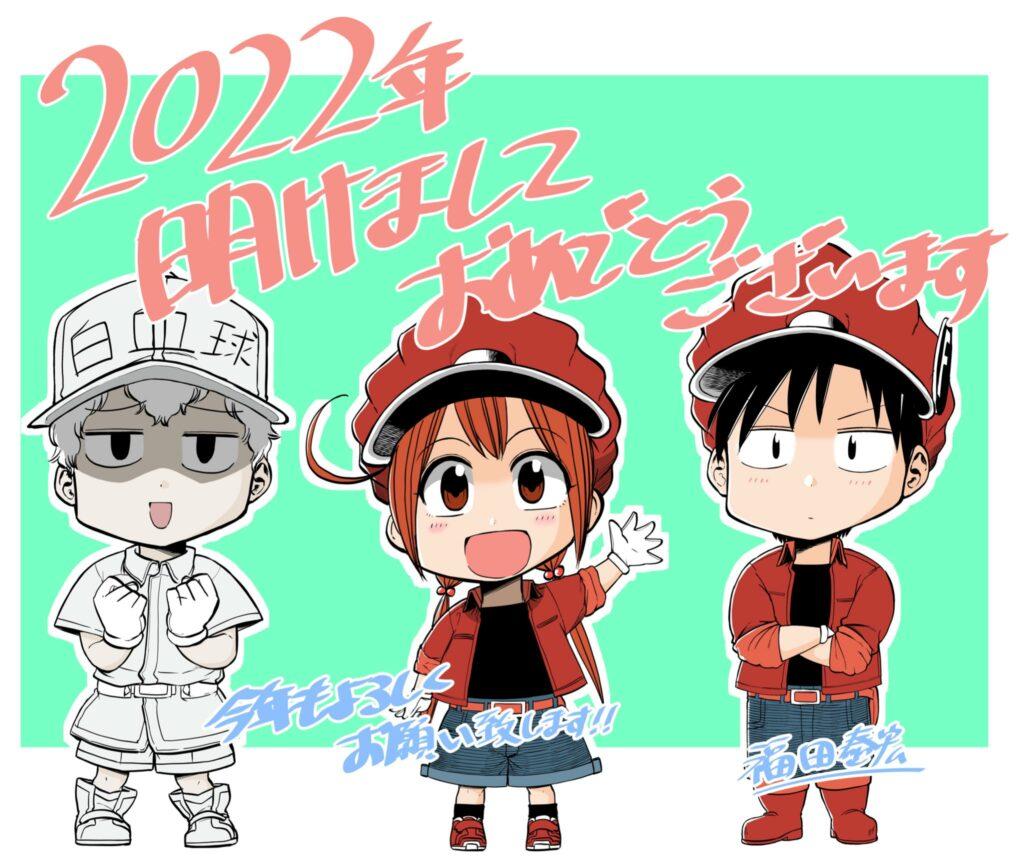 Jaku-Chara Tomozaki-kun (Bottom-Tier Character Tomozaki)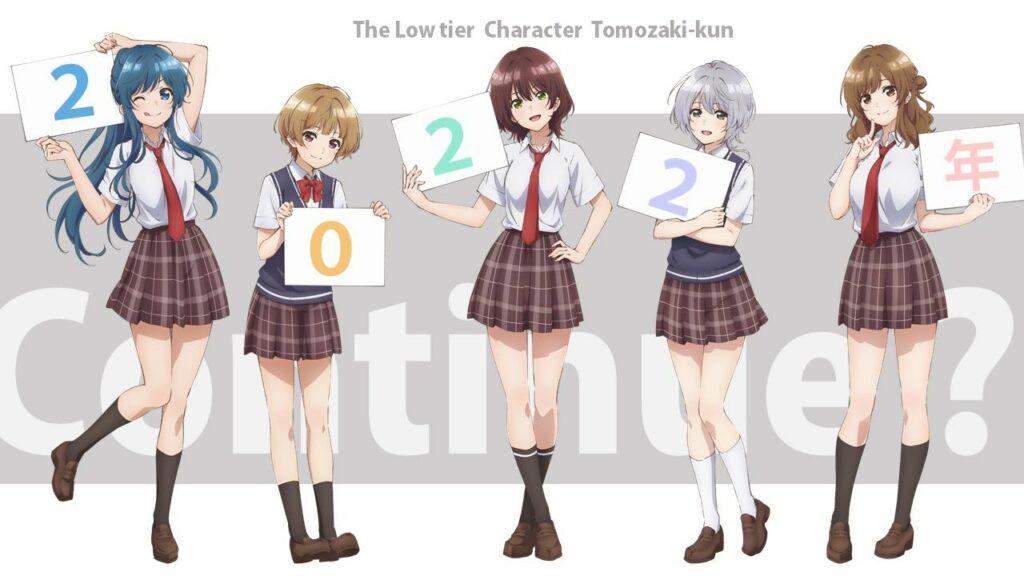 Kimetsu no Yaiba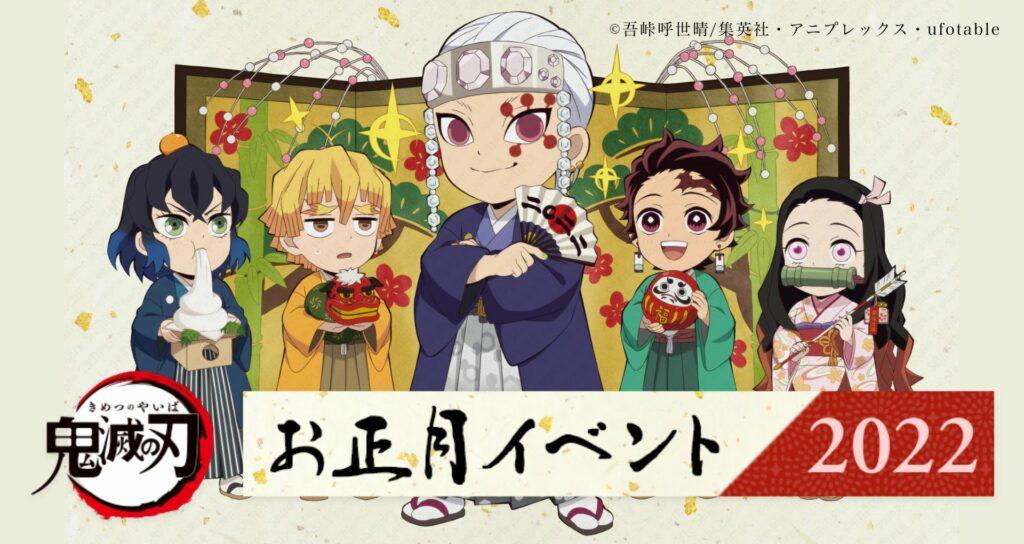 Ayakashi Triangle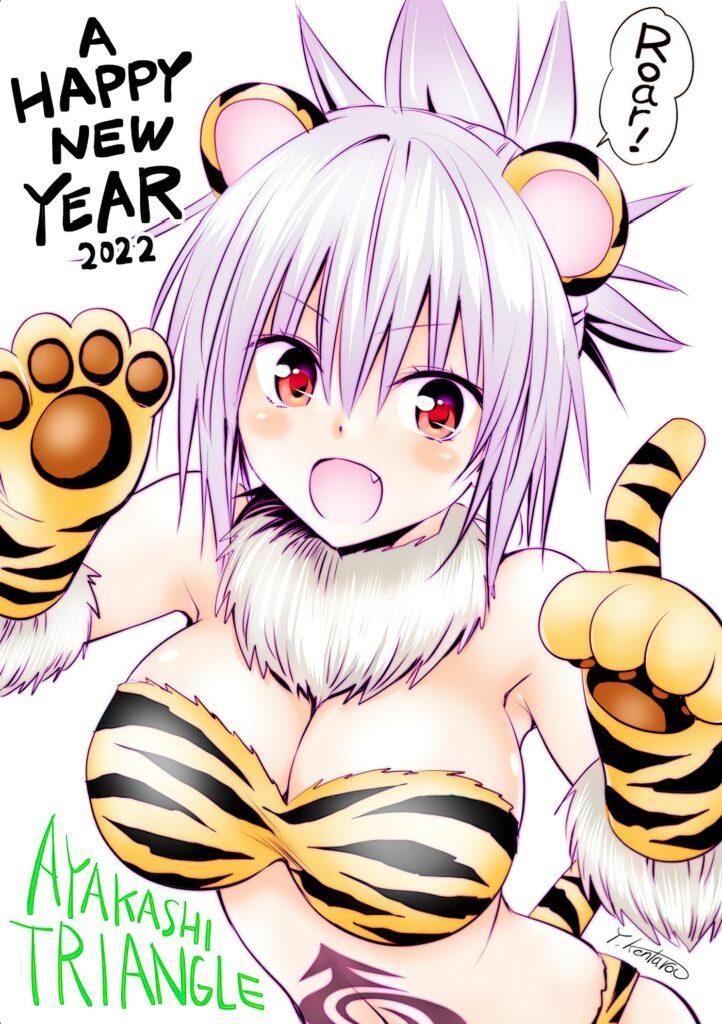 Manabu Nii, diseñador de franquicias como "Bakuon!!", "Kamisama ni Natta Hi" y "Hina Logi: From Luck & Logic". El visual presenta a Ruka Sarashina de "Kanojo, Okarishimasu (Rent A Girlfriend)".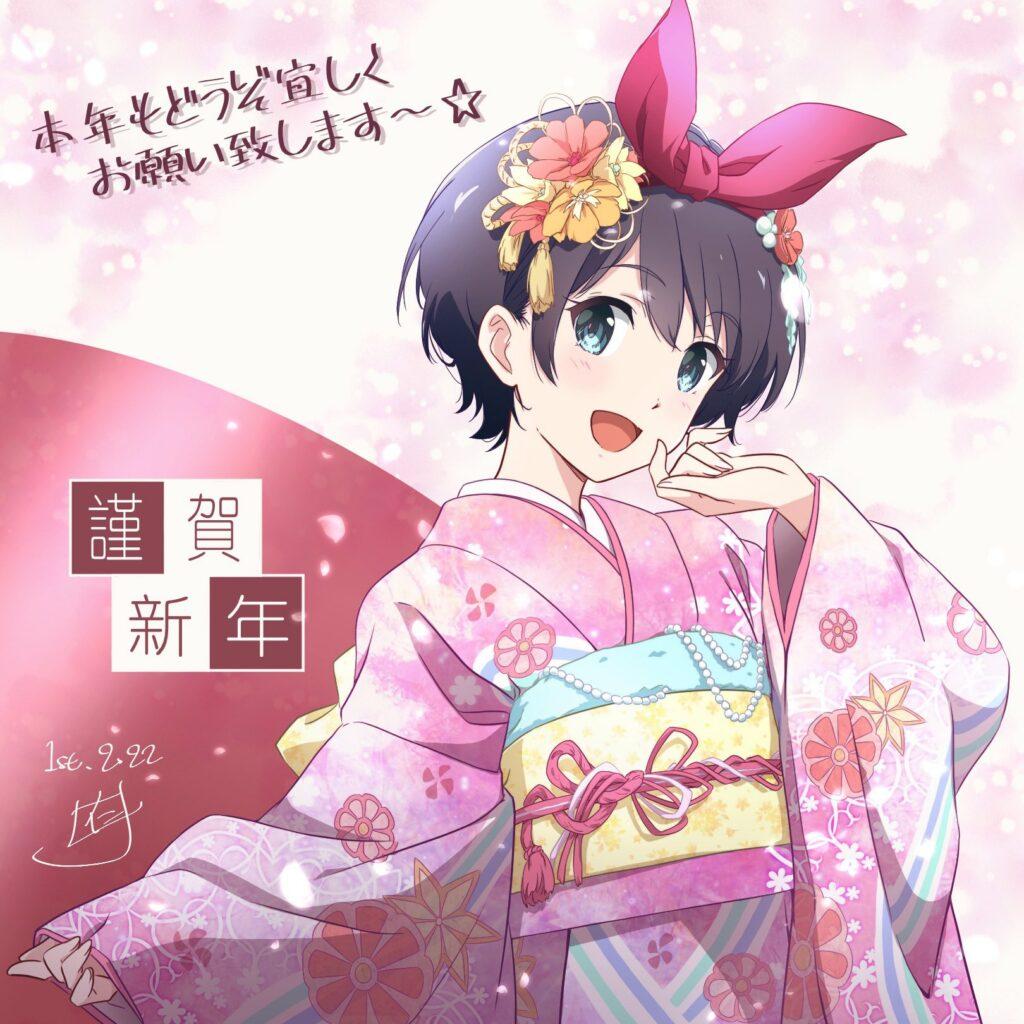 Mieruko-chan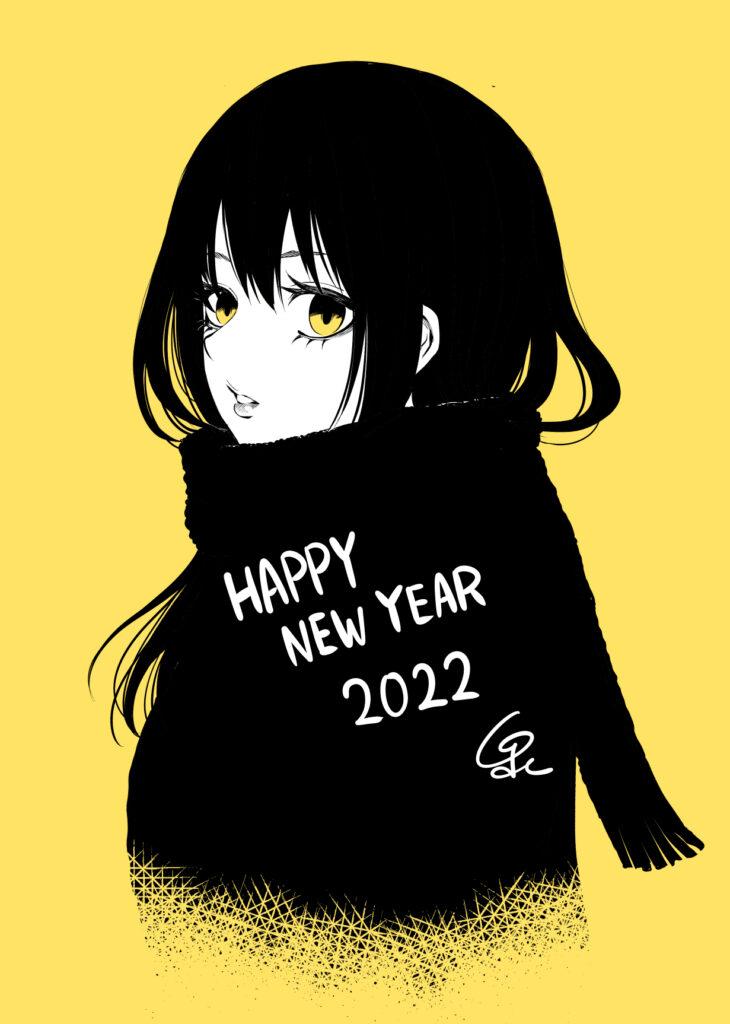 Tantei wa Mou, Shindeiru (The Detective Is Already Dead)