El portal japonés Anime Radar publicó el «Ranking de Tasa Residual de Espectadores» para los estrenos de la temporada Invierno-2021 (Enero-Marzo). Antes de presentar los resultados, hay que señalar qué es la Tasa Residual. Según Anime Radar: «Es un índice para calcular cuánto ha disminuido el número de espectadores del episodio más reciente con respecto al número de espectadores en el primer episodio de una serie». Se podría definir en palabras simples como el porcentaje de espectadores que aún siguen viendo la serie con respecto a los que vieron el primer episodio.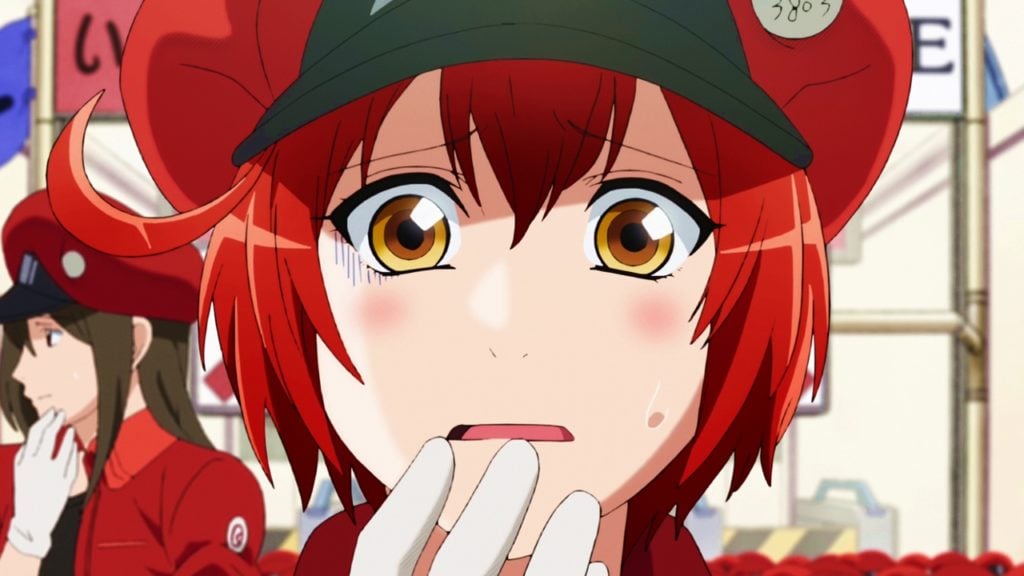 En este caso, los proyectos que se emiten por dos arcos consecutivos se calculan respecto a la emisión del primer episodio del primer arco. Los títulos que se emiten para tres o más arcos consecutivos se consideran "títulos no elegibles" debido a la gran cantidad de tiempo que transcurriría si se aplicara el mismo principio. Para comprender más esto, el valor de la primera emisión se considera 100%, así, si la tasa es mayor a 100% entonces indica un incremento en los espectadores.
Ranking de Retención según Anime Radar
Osomatsu-san 3rd Season – 18.3%.
Hanyou no Yashahime: Sengoku Otogizoushi (Yashahime: Princess Half-Demon) – 24.8%.
Dragon Quest: Dai no Daibouken (Dragon Quest: Adventure of Dai) – 27.4%.
Higurashi no Naku Koro ni Gou (Higurashi: When They Cry – Gou) – 28.4%.
Hataraku Saibou Black (Cells at Work! Code Black) – 32.1%.
Wave!!: Surfing Yappe!! (WAVE!! -Let's go surfing!!-) – 37.8%.
Yakusoku no Neverland 2nd Season (The Promised Neverland 2nd Season) – 44.4%.
Soukou Musume Senki (LBX Girls) – 44.4%
Hortensia Saga – 45.2%.
Gotoubun no Hanayome 2nd Season (The Quintessential Quintuplets 2nd Season) – 45.5%
Bungou Stray Dogs Wan! – 45.6%
Skate-Leading Stars – 49.5%.
Log Horizon: Entaku Houkai (Log Horizon: Destruction of the Round Table) – 51.4%.
IDOLY PRIDE – 51.6%.
Kumo Desu ga, Nani ka? (So I'm a Spider, So What?) – 56.3%.
Urasekai Picnic (Otherside Picnic) – 58.2%.
I★Chu: Halfway Through the Idol – 58.4%.
World Trigger 2nd Season – 59.2%.
Jaku-Chara Tomozaki-kun (Bottom-Tier Character Tomozaki) – 60.6%.
Back Arrow – 62.9%.
Non Non Biyori Nonstop – 63.8%.
Tenchi Souzou Design-bu (Heaven's Design Team) – 64.9%.
Uma Musume: Pretty Derby 2nd Season – 65.1%.
Tatoeba Last Dungeon Mae no Mura no Shounen ga Joban no Machi de Kurasu Youna Monogatari (Suppose a Kid from the Last Dungeon Boonies moved to a starter town?) – 65.7%.
Horimiya – 68.4%.
Beastars 2nd Season – 68.6%.
Azur Lane: Bisoku Zenshin! (Azur Lane 4-koma: Slow Ahead!) – 68.8%.
World Witches Hasshin Shimasu! (World Witches Take Off!) – 71.8%.
Shin Chuuka Ichiban! 2nd Season – 72.2%.
Project Scard: Praeter no Kizu (Scar on the Praeter) – 72.2%.
SHOW BY ROCK!! STARS!! – 72.3%.
Re:Zero kara Hajimeru Isekai Seikatsu 2nd Season – 73.2%
Kemono Jihen – 73.3%.
Tensei shitara Slime Datta Ken 2nd Season (That Time I Got Reincarnated as a Slime 2nd Season) – 73.7%.
Hataraku Saibou 2nd Season (Cells at Work! 2nd Season) – 75.1%.
2.43: Seiin Koukou Danshi Volley-bu (2.43: Seiin High School Boys Volleyball Team) – 75.1%.
Nanatsu no Taizai: Fundo no Shinpan (The Seven Deadly Sins: Dragon's Judgement) – 76.5%
Ore dake Haireru Kakushi Dungeon (The Hidden Dungeon Only I Can Enter) – 77.3%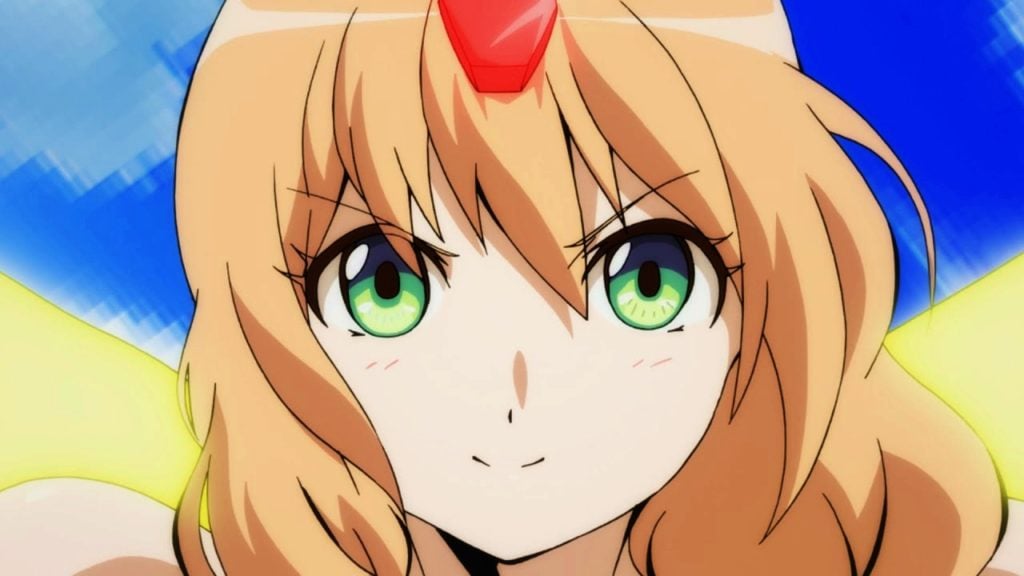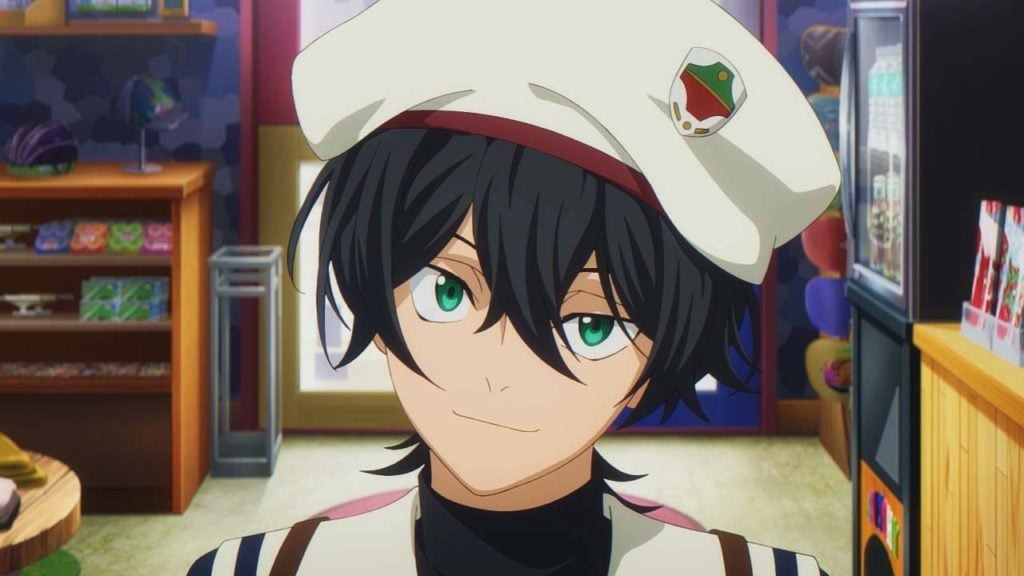 6. Kai Byoui Ramune (Dr. Ramune -Mysterious Disease Specialist-) – 88.9%
2. Yatogame-chan Kansatsu Nikki 3rd Season – 126.2%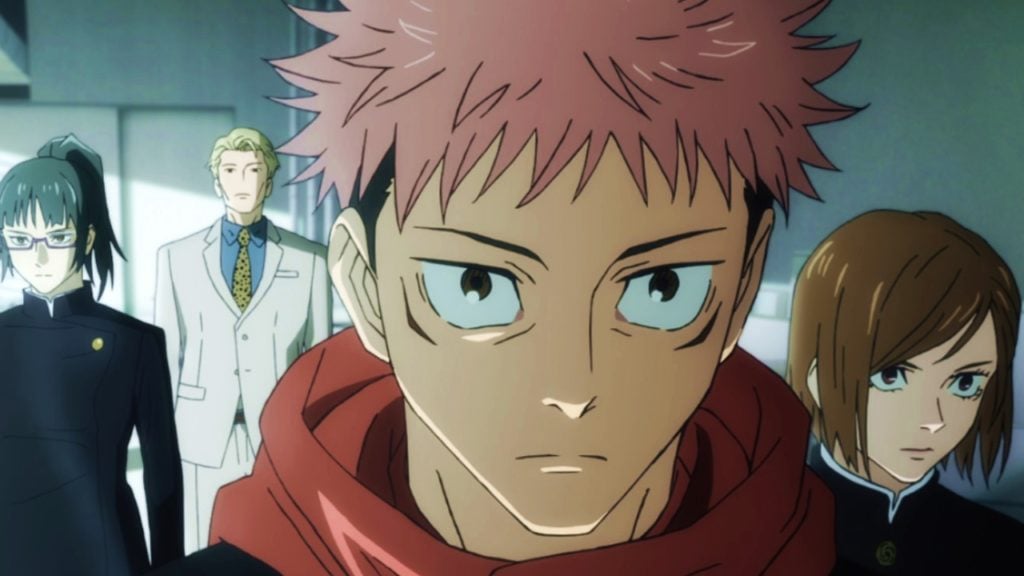 Fuente: Anime Radar